Introduction
Each of your controllers represent a significant investment, so it makes sense to take the best possible care of them. This brief guide will give you tips on how to best care for your equipment and ensure it has a long and healthy life.
Environment
Water - we've done our very best to protect the controller's internal components, but they are not water resistant. All ChronoTrack controllers ship with a 'shower cap' that fits over the blue deck of the controller so you can quickly cover the components.
If a controller ever does get wet, dry off any visible water as soon as possible. If the controller shuts down as a result of extreme water exposure, DO NOT attempt to power the controller on unless you have spoken to ChronoTrack Support.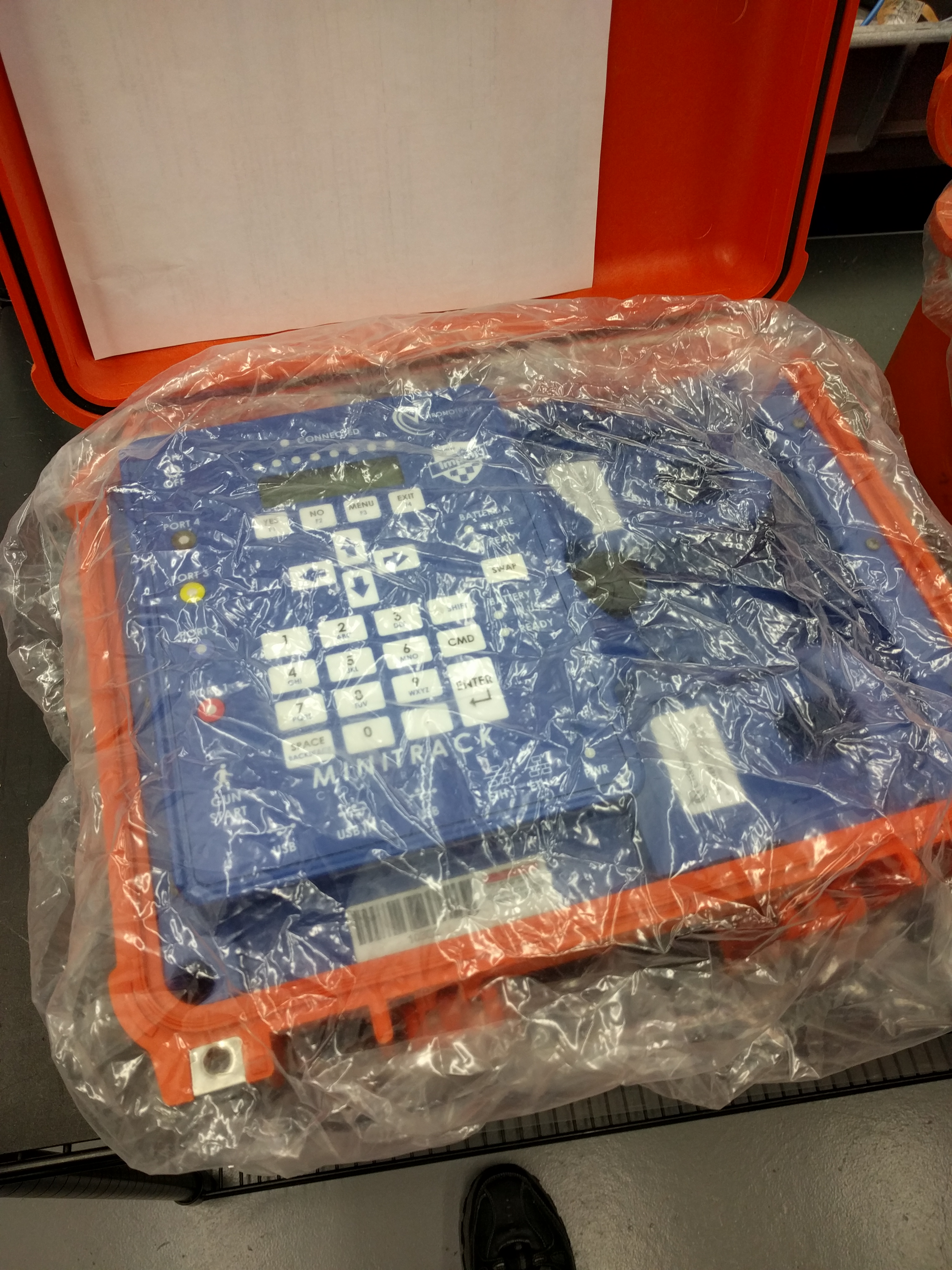 Heat - Controllers with batteries inserted should never be stored for long periods of time in hot places because this could drastically reduce the lifespan of the lithium-ion batteries. Ideally, batteries should be stored in temperatures no higher than 80°F/26°C if they will remain unused for more than a few days. Storing controllers in hot vehicles or sheds is never recommended.
CMOS Battery
Inside the Mini's Reader is a CMOS battery that helps the controller keep the time while it's powered off. If the CMOS battery runs dry, the controller will begin to exhibit some strange behavior that can seriously affect your timing data's integrity. Since the CMOS battery is fused to the internal components of the TPC, a dead CMOS requires the controller to be sent in for repair.
Physical Care
Delineation - When you're using your equipment on race day, athletes walk all over the place and kids mess with stuff. To keep your controllers safe, it's a good idea to set up clear delineation around your controllers to warn athletes away. Traffic cones and caution tape are a good idea. You can also come up with your own delineation ideas.
Dust and Dirt - Allowing dust and dirt to build up on the controller can eventually lead to problems with the internal components by way of the various ports and ventilation slots. After every race, it's a good idea to take a slightly damp rag and wipe off any visible dirt.