Introduction
This brief guide will show you how to open data pulled from a controller via USB into Fusion. Please note that once you import the data into Fusion, you should not move or delete the files until you are finished using the data in Fusion.
Search and Select
In Fusion, click the Add a Session button. This will open the "Select .CSV/.MRK Pairs" explorer window.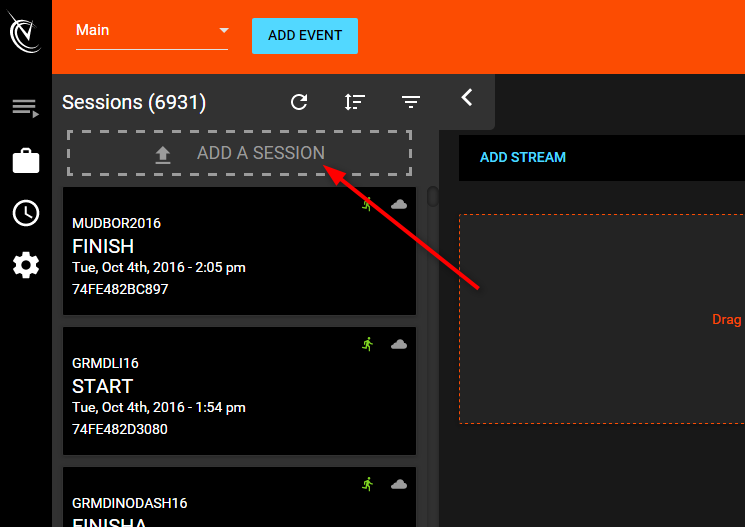 Use the explorer window to locate the data on your computer. Use Ctrl + Left Mouse button to select both the .CSV and .MRK, then click Open.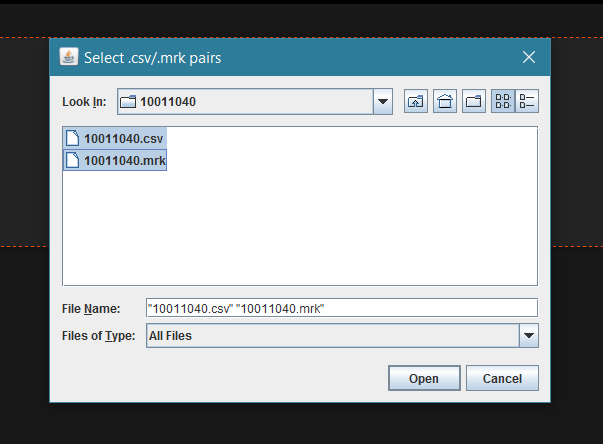 You will now be able to add each Session in the files to a Stream. You may need to use the Session list filters to more easily locate the data.
The small location marker in the upper right corner of the Session block will indicate that the session is a local Session.